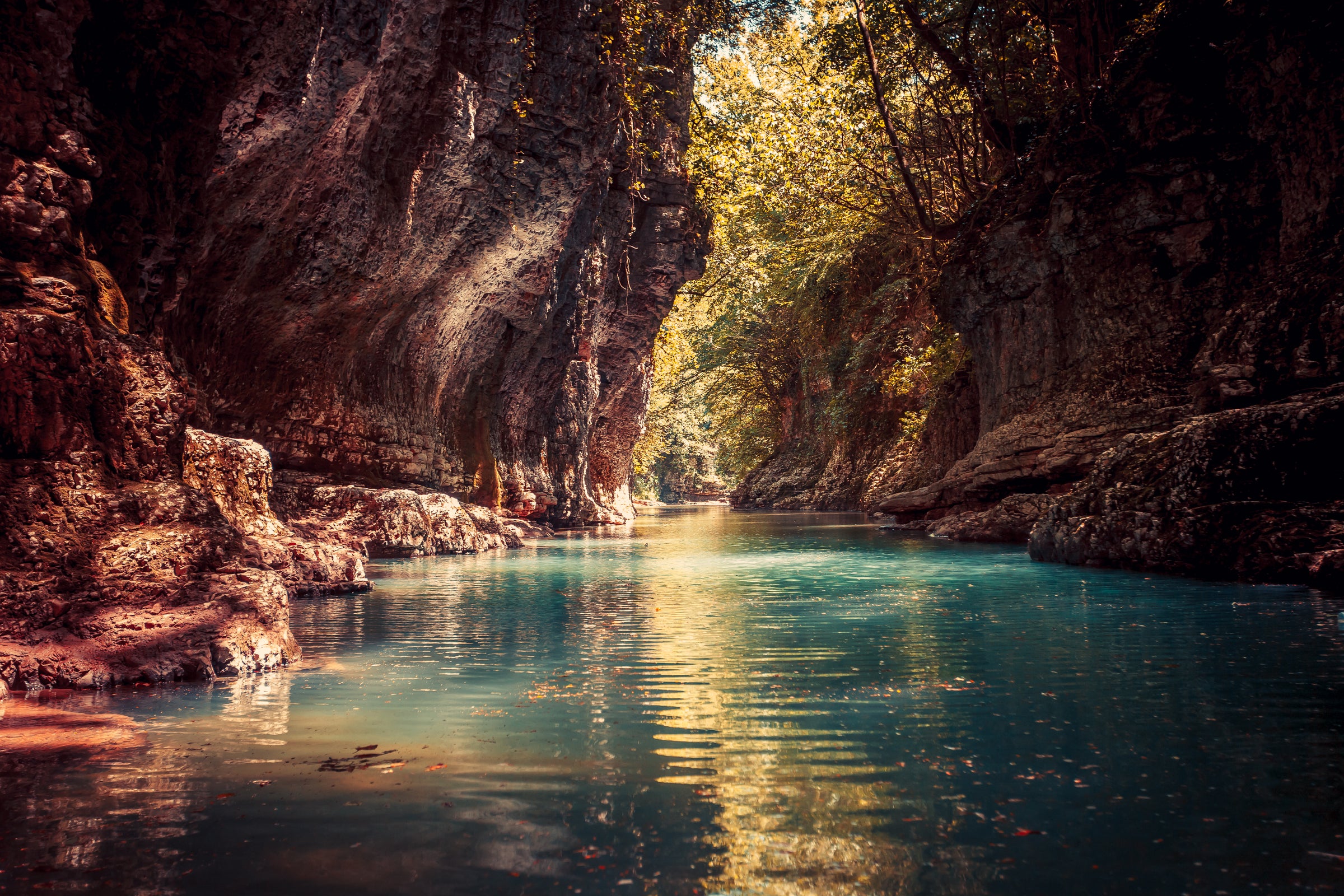 Simplify your path to natural healing
Our Story: Born Out of Necessity
At Raha, our journey began with a personal experience that ignited a passion for natural healing. It all started when I was diagnosed with a slip disc on my left shoulder. Seeking medical advice, I consulted multiple doctors, including an orthopedic cousin I trusted. Surprisingly, each expert offered contrasting recommendations, from severe pain relievers to surgical procedures. However, it was through the power of exercise and natural nutrients that I finally found relief. This realization sparked a curiosity and a desire to explore the world of natural healing further.
Another turning point came when my 4-year-old son was diagnosed with IBS triggered by milk products. Once again, the advice from various doctors varied greatly following a series of tests and diagnostics. After tirelessly searching for a solution, we discovered that gut healing through natural means provided the answers we had been seeking. These experiences taught us the tremendous potential of natural healing and inspired us to create Raha.
The Challenge: Trusting Quality and Accessibility
During our quest for natural healing, we encountered a significant challenge — sourcing reliable and high-quality ingredients. It became apparent that placing trust in various manufacturers was not easy. Additionally, being based in Dubai, we faced the difficulty of sourcing ingredients from the UK or the US, which resulted in long shipping times and expensive deliveries. We realized that many others shared our struggle. Friends and acquaintances were also eager to embrace natural healing but faced similar obstacles. Although they recognized the benefits, they found it challenging to confidently source quality ingredients and match them to specific health concerns.
Our Mission: Simplicity and Excellence
With these challenges in mind, we founded Raha with a clear mission: to simplify the path to natural healing and ensure excellence in every aspect of our offerings. We are committed to providing our customers with the highest quality ingredients, carefully sourced from trusted suppliers. Our dedication to excellence extends beyond sourcing; it also encompasses our commitment to customer satisfaction, exceptional service, and reliable information.
Introducing the Raha Experience: AI-Backed Simplicity
Drawing on our background in artificial intelligence, we have harnessed the power of technology to create an unparalleled experience at Raha. We have developed an AI-backed quiz designed to simplify your exploration of natural healing methods. With just 4-5 questions, our quiz will guide you toward personalized recommendations, providing you with the answers you need. No more hours spent researching and guessing which ingredients are right for your unique situation — we've made it effortless and efficient.
At Raha, we believe that everyone deserves access to the benefits of natural healing without the barriers of trust, accessibility, and complexity. Join us on this empowering journey as we unlock the potential of natural healing together.